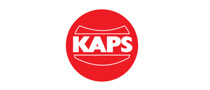 KARL KAPS - GERMANY
since 1946
Karl Kaps specializes in the development and manufacture of state-of-the-art surgical and diagnostic microscopes.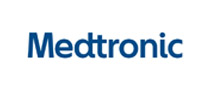 MEDTRONIC XOMED - USA
since 1984
It has innovative applications for life. ENT consumable material, endoscopic and neurosurgical devices.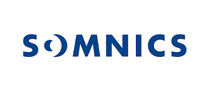 SOMNICS - TAIWAN
since 2012
Somnics Inc. is a medical device company that focus on developing innovative technologies for the treatment of Obstructive Sleep Apnea (OSA).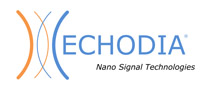 ΕCHODIA
since 2017
Audiological Equipment
---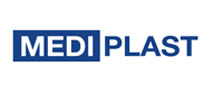 MEDIPLAST - SWEDEN
since 2000
Its Her knowledge makes Mediplast different in consumable ENT material.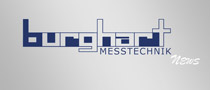 BURGHART MESSTECHNIΚ -GERMANY
since 2004
Burghart produces olfactory tests for medical use.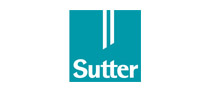 SUTTER MEDIZINTECHNIK GMBH
since 2002
A manufacturer whose name has been associated with reliability and quality in high-tech radio frequency devices for the specialties of ENT, plastic, dermatology, neurosurgery and general surgery.
---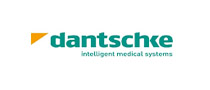 DANTSCHKE - GERMANY
since 2002
The company with 40 years of experience in developing and producing high quality ENT medical equipment.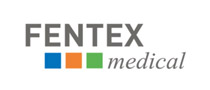 FENTEX MEDICAL GmbH
since 2015
Surgical tools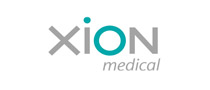 XION - GERMANY
since 2004
Manufacturers of innovative tools, endoscopic and stroboscopic equipment for voice surgery.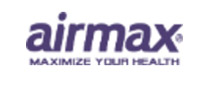 AIRMAX BV
since 2012
Airmax: Inhalation at maximum
---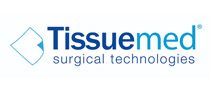 TISSUEMED LTD
since 2012
Tissuemed products are surgical substances, protective and surgical adhesives.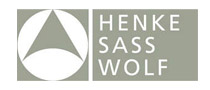 Henke-Sass, Wolf GmbH
since 2013
ENT endoscopes: Nasopharyngoscope flexible,Laryngoscopes,Otoscopes,Sinuscopes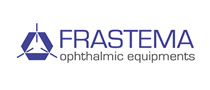 FRASTEMA - ITALY
since 2002
High-tech examination chairs
PHACON GmbH
since 2016
---
FLUOPTICS - FRANCE
since 2009
Fluoptics is the European expert in fluorescence imaging as an aid to surgery.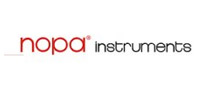 NOPA GMBH - GERMANY
since 1982
Manufacturer and supplier of surgical, endoscopic, dental and veterinary instruments, equipment and sterilisation containers.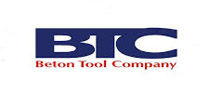 BTC
since 2004
Medical equipment