Our company's goal is to meet the needs of our customers in a reliable and immediate way. We have a fully trained and authorized Biomedical Department.
---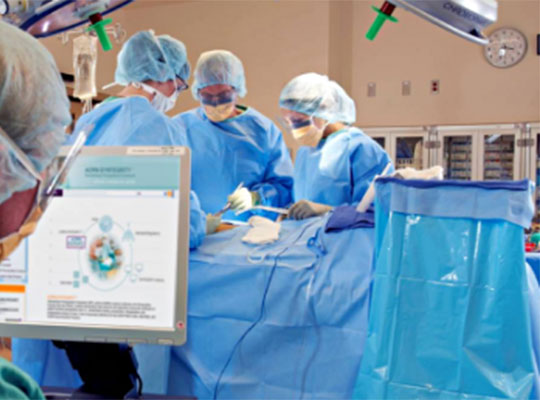 The team has the necessary experience, know-how and training, which is constantly enriched with regular training in construction houses.
Specifically, the Biomedical Department of our company assumes:
Editing & Support for the proper functioning of surgical equipment
Presentation as well as demonstration of equipment
Support of the training of new doctors with the most modern medical equipment, in which the surgery can be practiced and simulated in the procedures of Micro-laryngoscopy, Ear Surgery and Temporal bone surgery as well as Endoscopic Rhinosurgery.
Our department meets the requirements of BS EN ISO 9001: 2015, EN ISO 13485: 2016 for the Import, Storage, Transport and Trade, Installation and Technical Support of Medical Devices as well as the requirements of the Greek Legislation for the Handling of Medical Devices ( D.Y.8d /1348/2004). (Υ.Α. ΔΥ8δ/ 1348/2004).