Represented manufacturers
Getremed has been providing complete and reliable solutions in the ENT field since 1985. With state-of-the-art knowledge and know-how, we are dedicated to covering the full spectrum of modern otorhinolaryngology and neurosurgery needs, from medical equipment to specialized implants, instruments, tools, high tech operating room.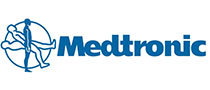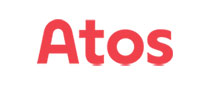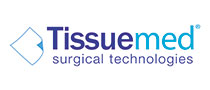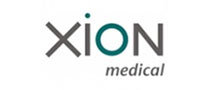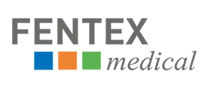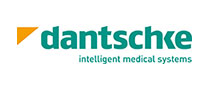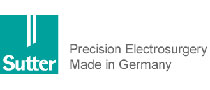 ---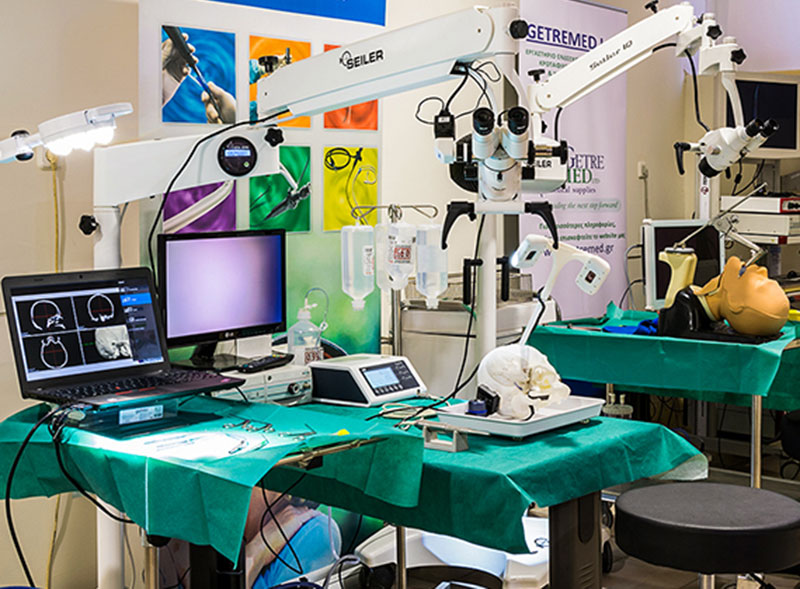 Getremed LAB
Our services and equipment are based on the latest technology and scientific developments. At Getremed, however, we not only supply high quality equipment, but we have also invested heavily in our laboratory. We provide professional and technical support to the new physician and to the whole ENT and Neurosurgery community, with training seminars on latest surgical technology applications.
Medical products
With leading dealerships Getremed offers integrated solutions for Surgery, Medicine and Home Care.
Pharmacy Products
Reliable solutions for adults and children
Speech Therapy Services
Our company with well-trained staff with extensive experience provides specialized speech therapy services for problems of dysphagia - dyspnea and dysphonia as well as for problems of patients after laryngectomy.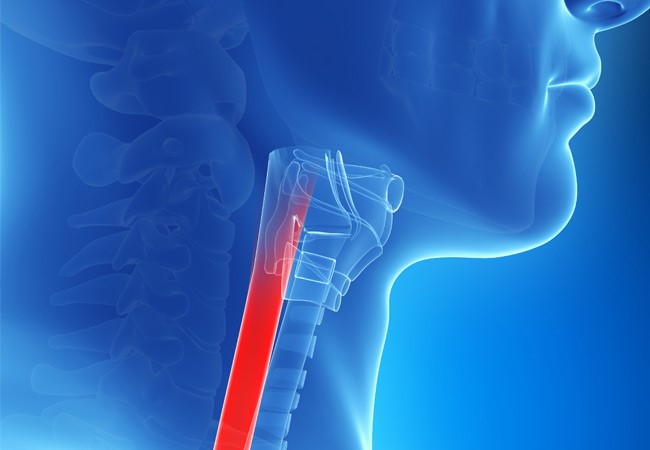 Indicative partnerships
Multi-year partnerships with leading companies and smaller ones on continuous innovation.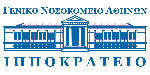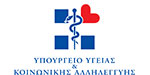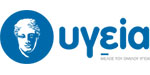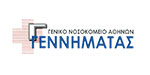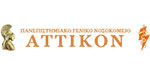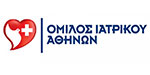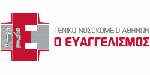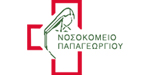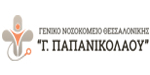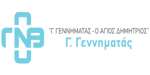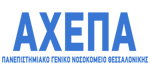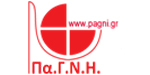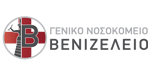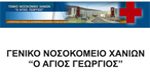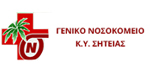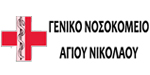 ---